EPTA Ireland was founded in 1982. Over three decades later, the association is thriving and continues to address the multifaceted needs of the piano teacher in the 21st century.
The association offers support and continuing education for teachers of piano by providing a wide range of events throughout the year. Events are open to members and non-members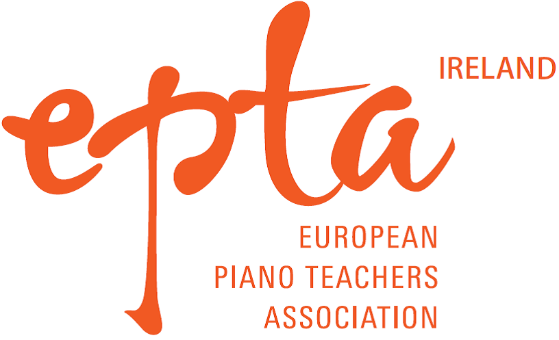 Membership of EPTA Ireland is open to all practising piano teachers, student teachers, pianists, and all interested in upholding the aims of EPTA
EPTA IRELAND COMMITTEE 2018-2019

Chairman: Owen Lorigan
Treasurer: Nicolas Puyane
Committee members at large
PANEL OF TEACHING ADVISORS
Do you have any questions or just want to say "hello"?