Sunday 30th Januaary, Prof Frank Heneghan, via Zoom, 11 am. Full details to follow.

Membership of EPTA Ireland is open to all practising piano teachers, student teachers, pianists, and all interested in upholding the aims of EPTA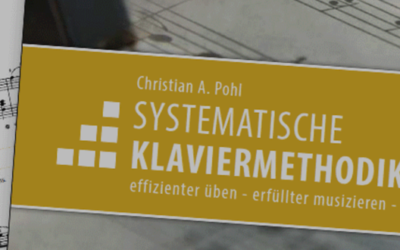 What is the goal of our work as piano teachers? What do we want to achieve in the many years we...
read more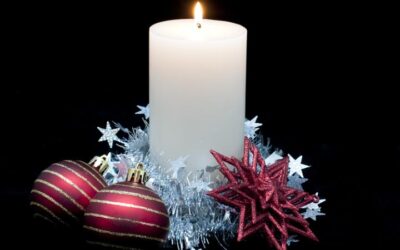 The perfect performance opportunity for students of EPTA members,  all ages and levels welcome,...
read more
Do you have any questions or just want to say "hello"?