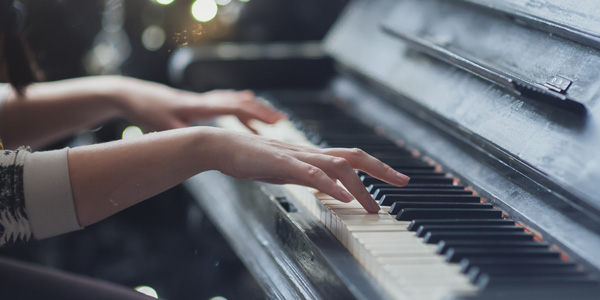 FREE entry to EPTA events
Email updates and newsletters
Access to an expert panel of teaching advisors
20% discount on student entry fees for the

EPTA Piano Festival

.
Further discounts will apply where appropriate
Garda Vetting facility for private teachers
Annual fee €60 
Please note there is a charge of €2 for joining online
Full time students may avail of this offer.
FREE entry to EPTA events
Email updates and newsletters
Access to an expert panel of teaching advisors
20% discount on student entry fees for the EPTA Piano Festival.
Further discounts will apply where appropriate
Garda Vetting facility for private teachers
Annual fee €30
Please note there is a charge of €2 for joining online
Postal application
Cheques made payable to EPTA Ireland may be sent to  EPTA Ireland, 16 Rowanbyrn, Blackrock, Co Dublin, A94 F985.
Please include completed application form with your cheque.
Do you have any questions or just want to say "hello"?